April is Organ Donation Awareness Month. I am, as some of you may know, the living donor to my son Jack. He received his liver transplant on July 13, 1995 when he was eleven months old.
I also am doing a year long project called the Transplant Companion, creating a book of stories of families effected by organ donation and raising awareness for organ donation.
Information about the project can be found at T
he Transplant Companion
.
This month I will be featuring a few stories about Staten Islanders who have received transplants. Today I am starting with ours.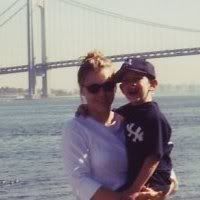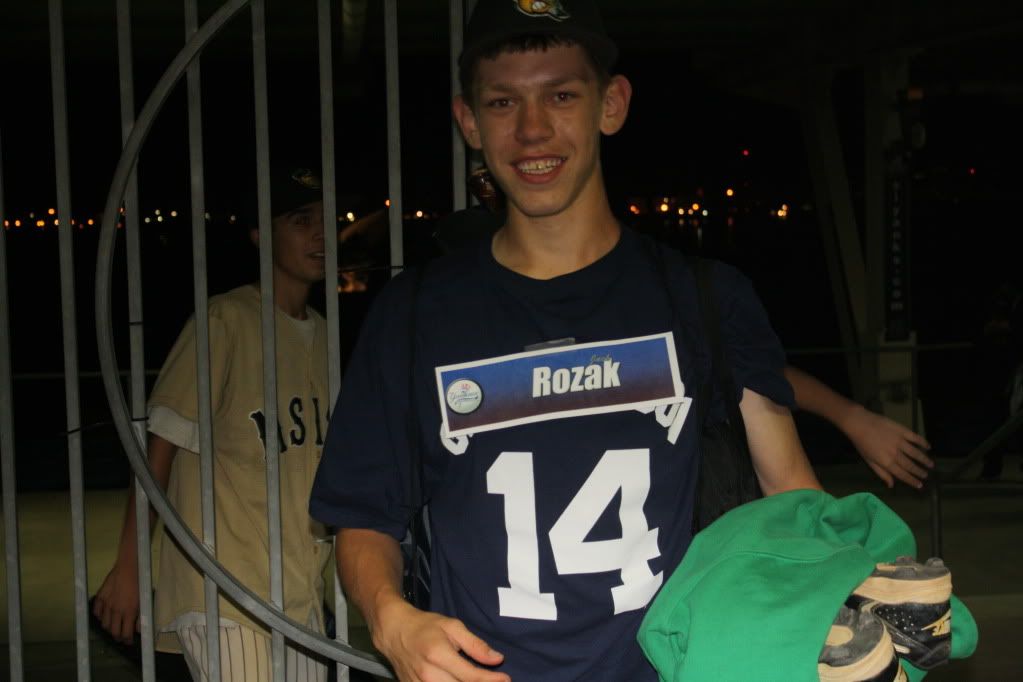 My name is Mary-Ellen and my son is Jack. In 1995, we went through the transplant process together. Jack was born with Biliary Atresia and required a liver transplant.
At age eleven months, I became his living donor. Jack was transplanted at the University of Omaha, at Nebraska. We stayed in the Ronald McDonald House from June 12th through September 1, 1995.
While going through his transplant, I kept my friends and family updated with a newsletter called the Little Jackie Paper. Life would have been so much easier if blogs were around then.
Jack is 16 now, plays football and baseball, is a Boy Scout and in his Junior year at McKee Tech in Staten Island, New York.
_________________________________________
If you know anyone on Staten Island who would like to be a part of Organ Donation Awareness Month here at Positively Staten Island please contact us at info@postivelystatenisland.com