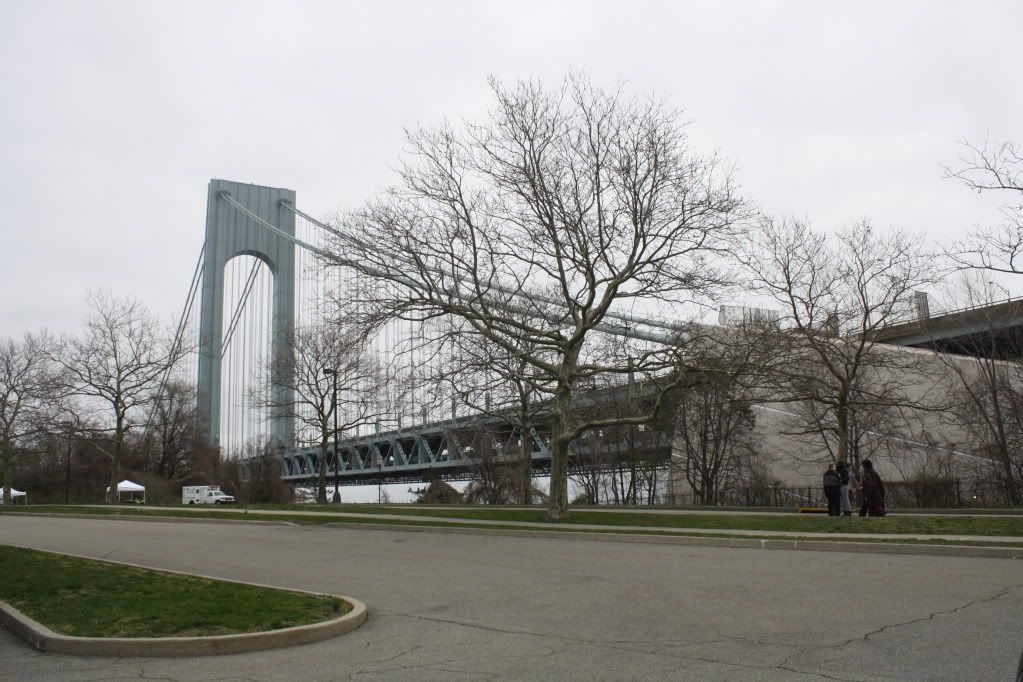 Staten Island's 350th Anniversary
www.si350.org
This event was put together by a group of cultural and recreational organizations on Staten Island to show people what Staten Island really has to offer. Since the weather held up and the government didn't shut down, (Fort Wadsworth is federally owned), I headed over the event today with my photographer, whom I call Dad, and met some great Staten Islanders, out promoting their organizations.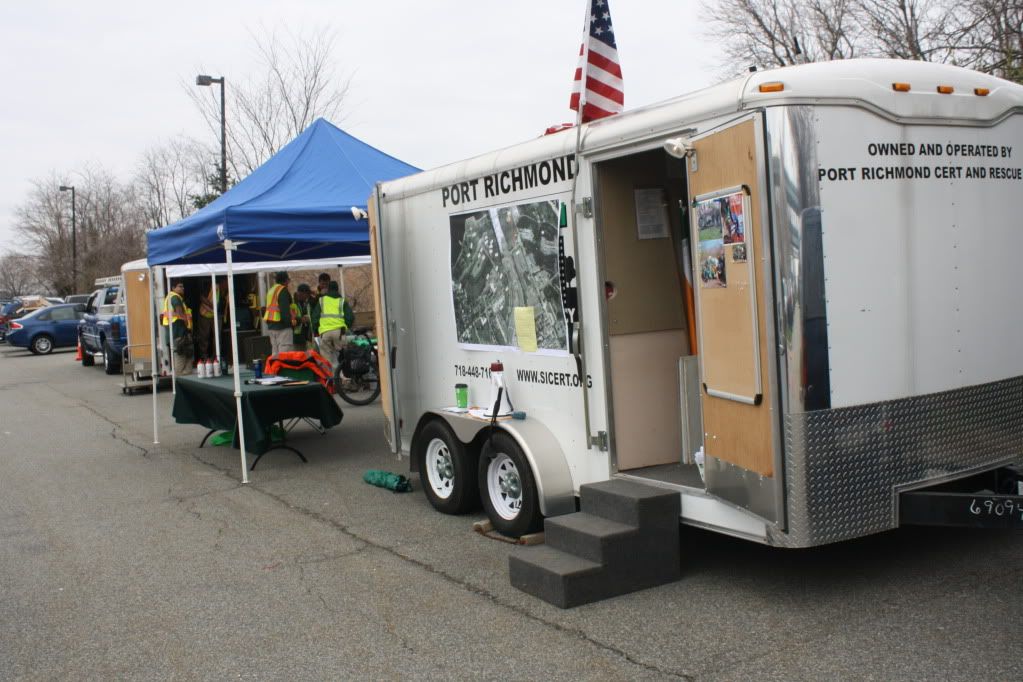 Port Richmond CERT
Thirty-eight members of the Port Richmond CERT team assisted with the festivities at the SI 350 celebrations today at
Fort Wadsworth
. Members set up their
Incident Command Post
and SAR trailer behind the Welcome Center.
The newly christened Mobile Support Unit made its maiden appearance and provided lite triage care to anyone who required attention. The communications trailer was nearby. We even mounted our 30 foot antenna on a hill, so we could cover the entire Fort !
The National Park Service
gave us an area for our RNY table and our Bike Team made frequent loops around Battery Weed. The team manned a total of 11 checkpoints for crowd and
traffic control
. An absolutely awesome event. Thanks to everyone who could make it and thanks to the
NPS
for the opportunity to help them out on an awesome occasion.
View of the Bridge from Fort Wadsworth



Scooter visits the event.
www.siyanks.com
Inside the Fort.



Port Richmond CERT



Fort Wadsworth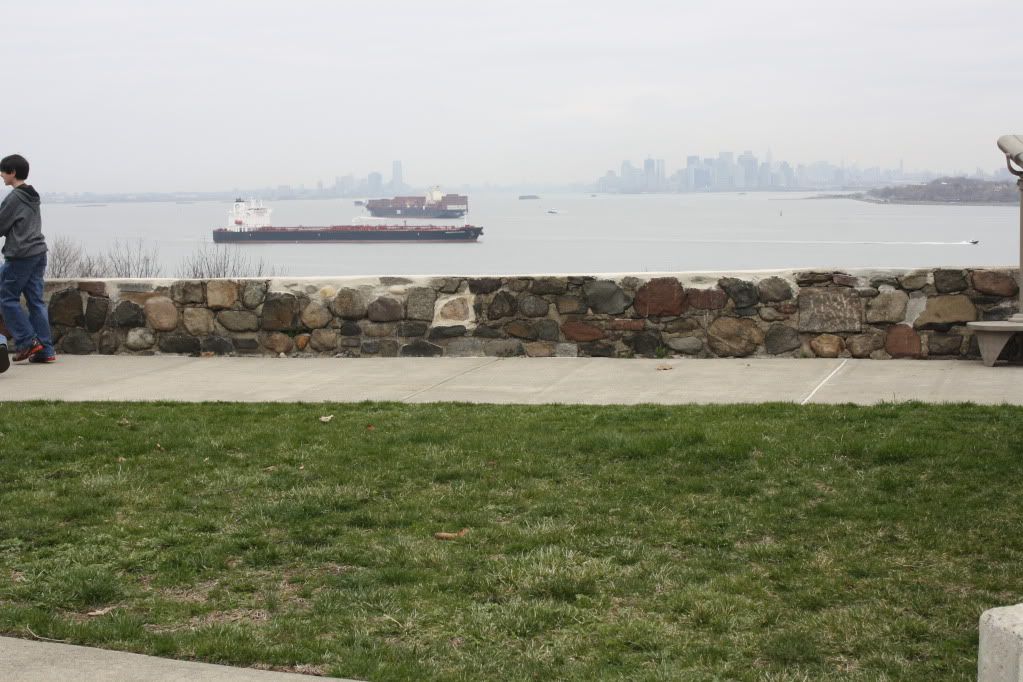 One of the many views Staten Island has of the city. Too bad it was not a sunny day.



View of the Bridge

Red Storm Drum and Dance Troupe
www.redstormdrum.com
National Parks Service



I didn't get the pamphlet for this table, but they had great Lace Cookies. I am on their mailing list now so hopefully I can add their website later. Email us if you know it.
Grown NYC - Staten Island Recycling Outreach



The Jacques Marchais Museum of Tibetan Art
www.tibetanmuseum.org



Staten Island Museum
www.
statenislandmuseum
.org
Staten Island Historical Society
Kayak Staten Island
www.
kayakstatenisland
.org
Stage Area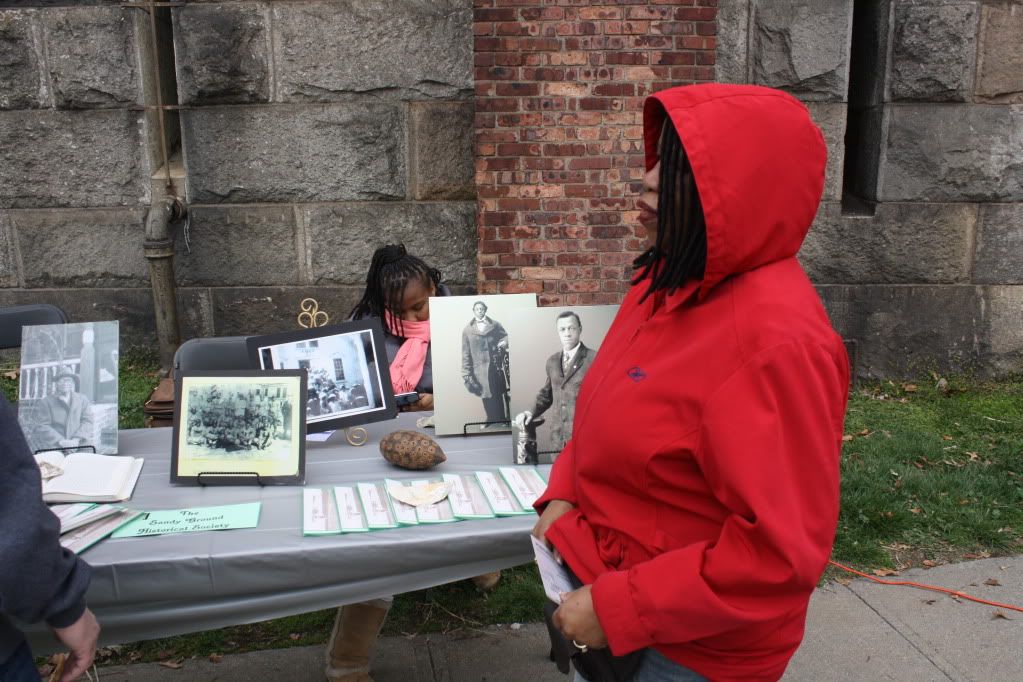 The Sandy Ground Historical Society
Save Sandy Ground Facebook Page
Alice Austin House
www.
aliceausten
.org
SunDog Theatre
www.sundogtheatre.org
COAHSI
www.statenisland
arts.org
Greenbelt Conservancy
www.sigreenbelt.org
National Lighthouse Museum
www.lighthousemuseum.org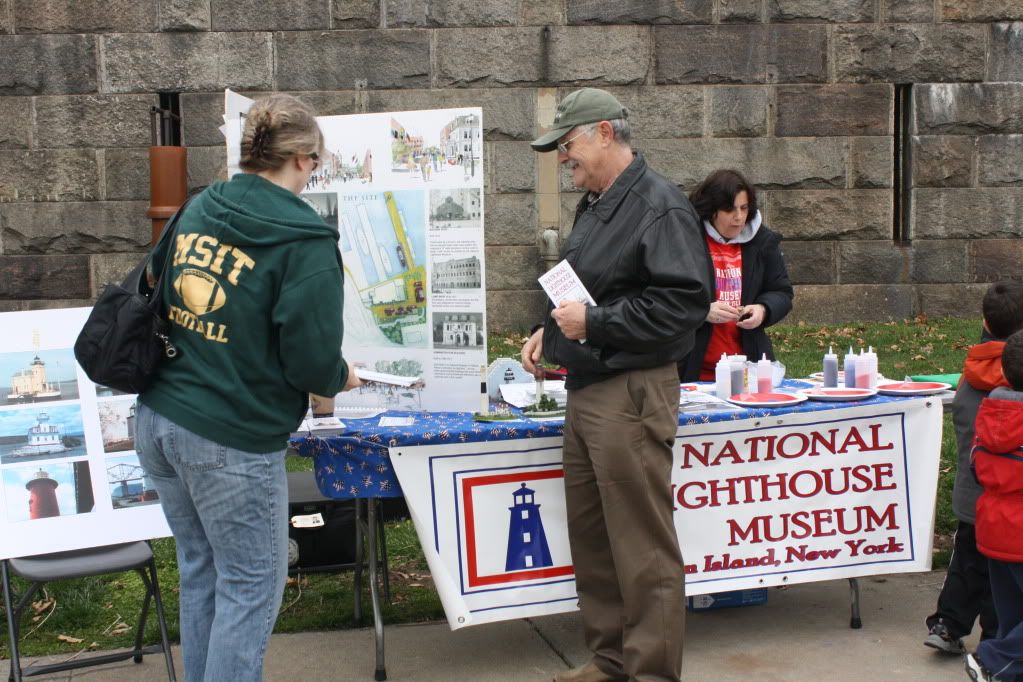 Me in my MSIT Football shirt, making a sand lighthouse for my desk. I have a small an growing collection of Staten Island items. (I accept gifts too!)


Port Richmond CERT
www.sicert.org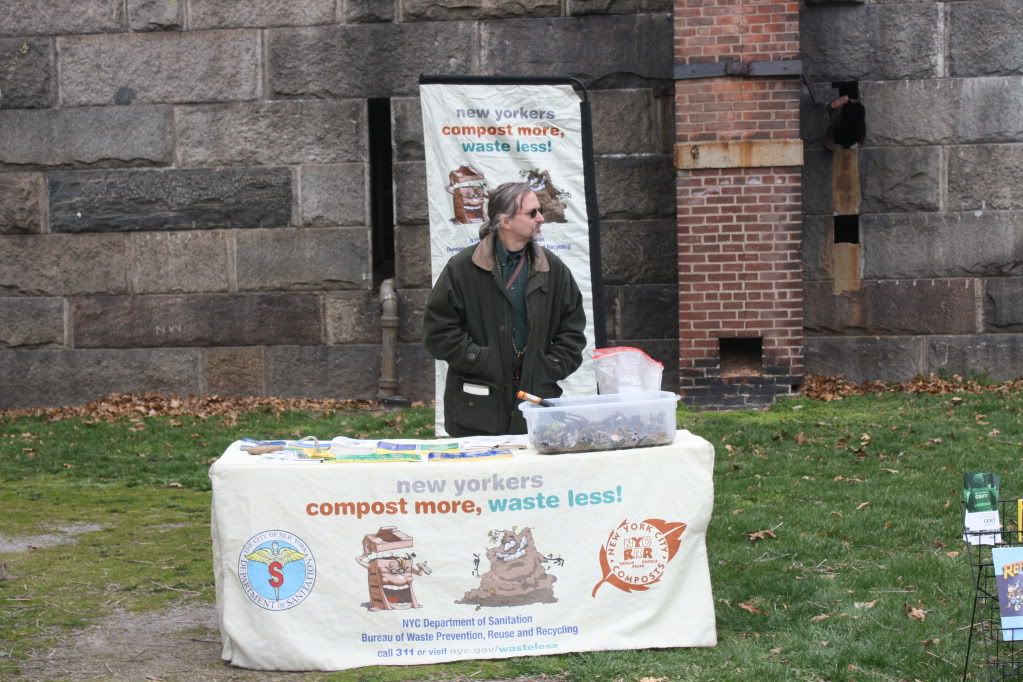 New York City Compost Society
Just a cool gate at the Fort.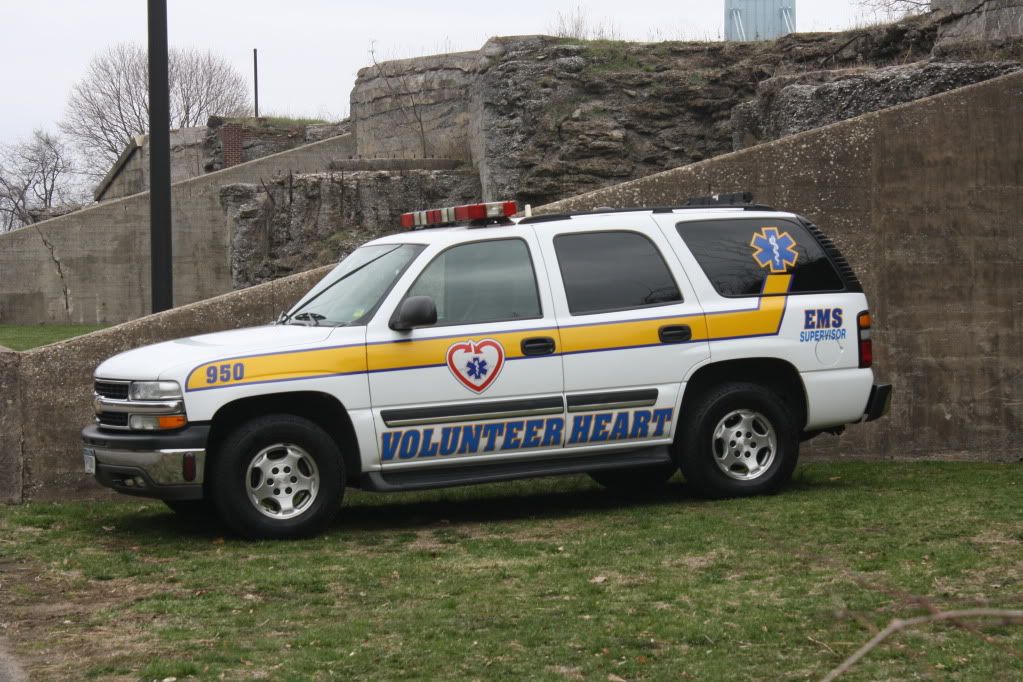 Volunteer Heart EMS



Bike Medic



CERT



CERT




Fort Wadsworth